Autumn is one of the most beautiful times of year in the Garden State.
But for many residents, the changing colors of fall also mean hours of yard work: firing up the leaf blower, blowing them into piles, bagging them, and figuring out how to dispose of them before they drift into the neighbor's yard.
Luckily, there are less time-consuming – and more environmentally-friendly ways – to deal with leaves.
The best approach is just to let leaves be.
Leaves are an important source of energy for trees, shrubs and grass.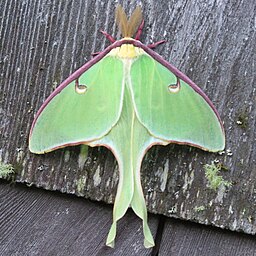 When fallen leaves decay, they are absorbed into the soil and provide critical nutrients for growth. Leaves are nature's mulch, fertilizer and compost all rolled into one. 
Wildlife – including bats, frogs, toads, turtles, earthworms and thousands of insects – also use leaf cover as habitat. Raking up leaves and bagging them removes a critical habitat for pollinators that help flowering plants and gardens.
Leaves are also great for composting. Mixing the dry leaves with food waste in a backyard composter can create rich soil for garden and flower beds and reduce the amount of food garbage put into landfills.
Allowing leaves to biodegrade naturally also avoids the problems of gas-powered leaf blowers, which are noisy, extremely inefficient and one of the highest polluting machines.
Running a leaf blower for a half hour creates more pollution than driving a Ford F-150 truck for thousands of miles, according to one estimate.
What if I have a lot of leaves?
Residents who have a lot of trees and leaves can check with their local municipality to learn about collection.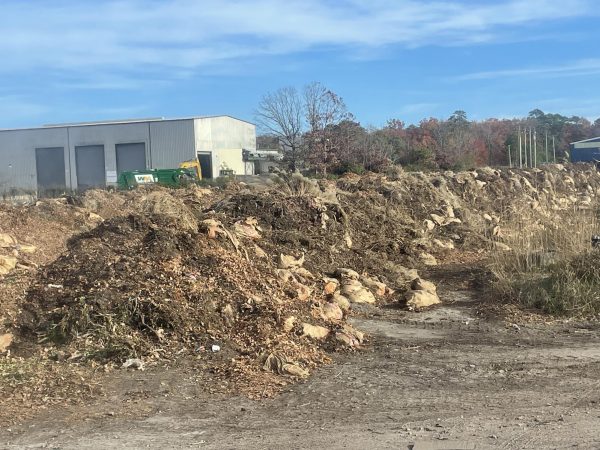 Many towns and counties offer pick-up of leaves swept into the street or bagged in biodegradable bags.
The leaves then go to a waste management facility where they can be mixed with wood scraps and made into mulch for landscaping.
Here is information for the seven counties in South Jersey: Atlantic, Burlington, Camden, Cape May, Cumberland, Gloucester, and Salem.
However, even the best leaf collection programs require a lot of labor, fuel and equipment. And these costs are passed on to tax-payers. 
Trashing leaves is illegal
Whatever you do, DON'T throw leaves into the trash. 
When leaves end up in a landfill, they take up valuable space. Most landfills in New Jersey are already at or near capacity.
Decaying leaves in a landfill also produce methane that is released into the atmosphere and contributes to global warming.
That is why New Jersey made it illegal to dump leaves into the trash system in 1988.
So just leaving the leaves helps nature, saves money and time, and reduces pollution.
"A lawn is a living system, it's not a piece of pavement," according to Dr. Emile DeVito, New Jersey Conservation Foundation's staff biologist. "If you're carting away all the leaves, you're not doing anything to help the lawn."